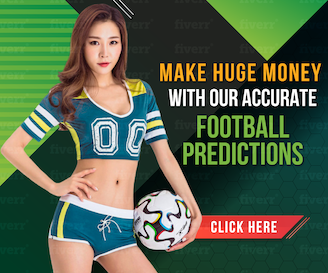 Slim Jesus – Drip Heavy [Mp4 VIDEO]
Watch and Download the official music video for "Drip Heavy" by Slim Jesus.
A music video Directed by Jake Huber and Edited by Missed Calls.
Check out "Slim Jesus – Drip Heavy" below and let us know what you think about it in the comment section below and do not forget to use the share buttons to alert your friends on social media.