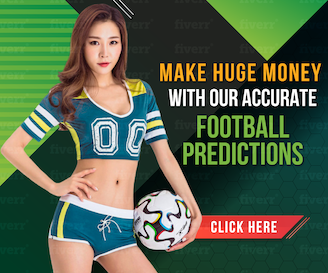 Watch and Download the official "Us" Trailer starring Lupita Nyong'o.
A mother and father take their kids to their beach house, expecting to enjoy time with friends, but their serenity turns to tension and chaos when some visitors arrive uninvited.
Release Date: March 15, 2019.
Starring: Elisabeth Moss, Lupita Nyong'o, Anna Diop.
Directed By: Jordan Peele.
Check out "Us" below and let us know what you think about it in the comment section below and do not forget to use the share buttons to alert your friends on social media.
Press Play and Enjoy!!
[embedyt] https://www.youtube.com/watch?v=1qEQmpprzSM[/embedyt]