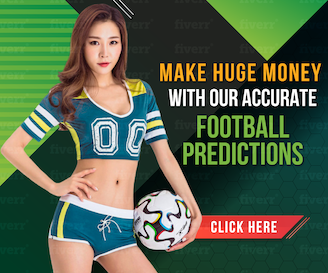 Watch and Download Rocketman Official Movie Trailer 2019.
It's going to be a wild ride. Taron Egerton stars as Sir Elton John in the epic musical fantasy Rocketman, launching into theatres Summer 2019.
Rocketman is an epic musical fantasy about the uncensored human story of Sir Elton John's breakthrough years, starring Taron Egerton, Jamie Bell, Richard Madden and Bryce Dallas Howard.