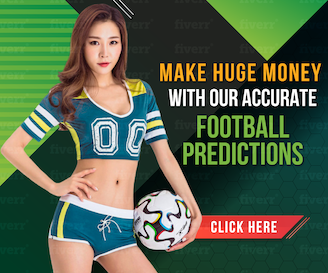 Cold Pursuit: Official Movie Teaser Trailer – 2019 [Mp4 & HD VIDEO]
Watch and Download Official TV Spot "Cold Pursuit movie trailer" starring Liam Neeson, Laura Dern and Emmy Rossum.
A family man whose quiet life with his wife (Laura Dern) is upended following the mysterious death of their son.
Nels search for justice turns into a vengeful hunt for Viking (Tom Bateman), a drug lord he believes is connected to the death.
Only in theaters nationwide by Summit Premiere on February 8th, 2019.
Check out "Cold Pursuit" trailer below and let us know what you think about it in the comment section below and do not forget to use the share buttons to alert your friends on social media.
Press Play and Enjoy!!
[embedyt] https://www.youtube.com/watch?v=m9j2jBVYJ7k[/embedyt]