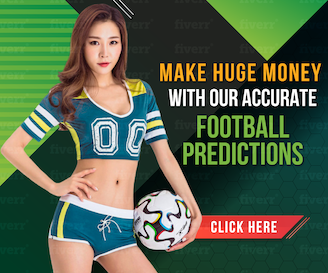 Aquaman – Official Movie Trailer 1
Watch and Download the Official "Aquaman" Movie Teaser Trailer Part 1 starring Jason Momoa.
The film reveals the origin story of half-human, half-Atlantean Arthur Curry and takes him on the journey of his lifetime—one that will not only force him to face who he really is, but to discover if he is worthy of who he was born to be a king.
The film is set to hit theaters on December 21, 2018, in 3D and 2D and IMAX, and will be distributed worldwide by Warner Bros. Pictures, a Warner Bros. Entertainment Company.